BOARD/COMMITTEE MEMBER RESOURCES
NOTE
If the link to the information you are seeking isn't readily apparent by hyperlinked text, then click on the image and you will be directed to where you need to be!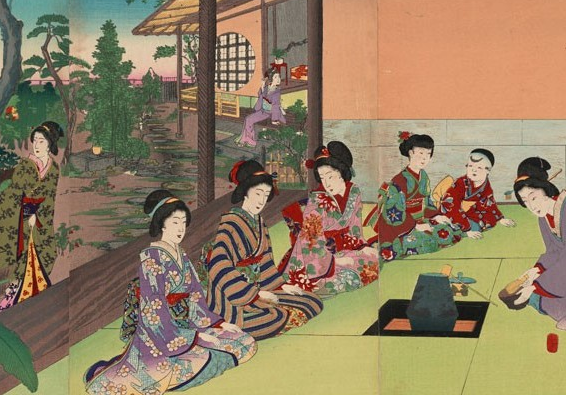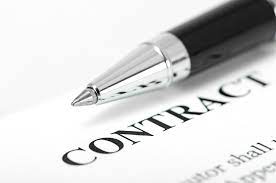 Sample Contract for program providers. Go to Ike·Wiki> Index of Documents for Download>find the letter "S">Sample Demonstrator Letter of Agreement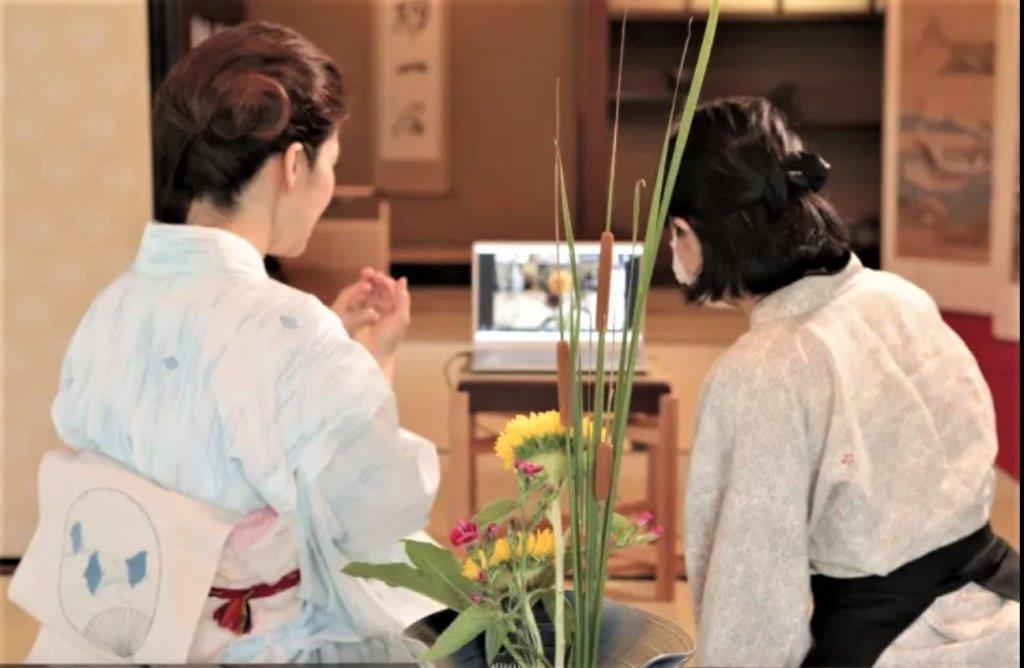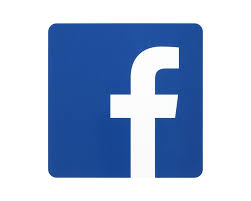 Free promotion of your special event on the I.I. NCAR Facebook page. Contact your Advocate.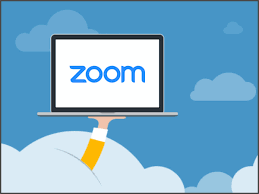 Free Zoom account for programs and meetings. Contact your Advocate.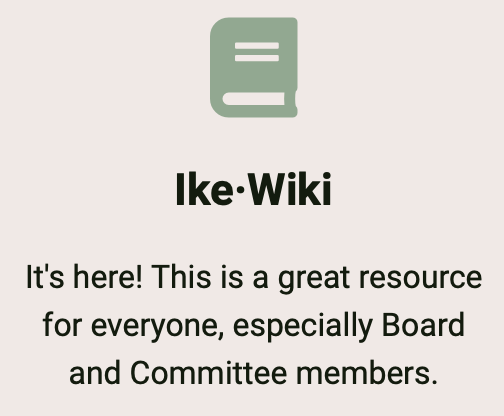 This section is extensive but just reading it helps you think of everything. Ike·Wiki>Demonstrations and Work Plan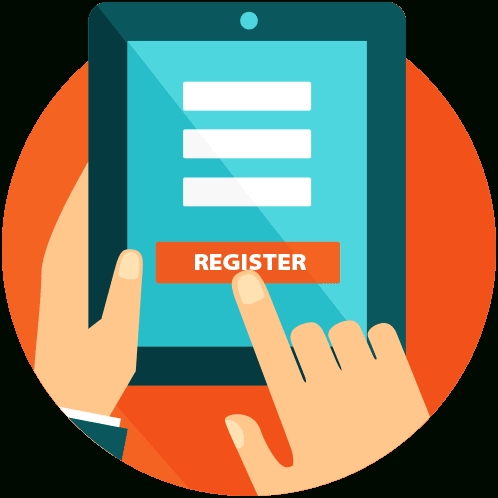 Try this Intent to Exhibit Form.  It even has a option to require to work the exhibit if you want to enter an arrangement!
For Historians & Ways and Means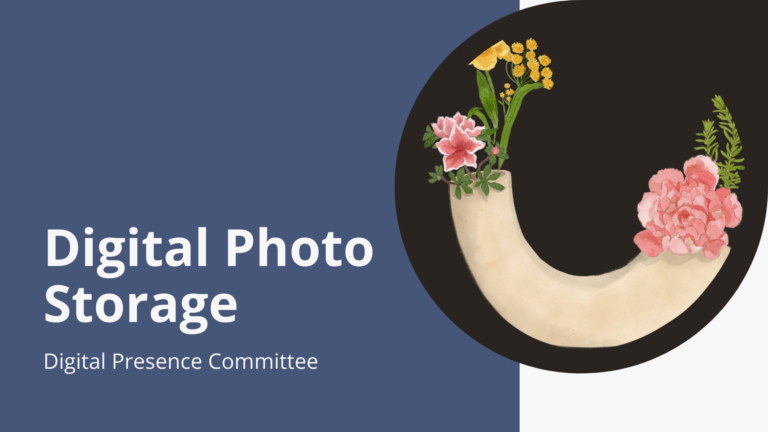 We have ideas for historians from how to take good photos to how to organize them on our Tech Tips page>Digital Photo Storage