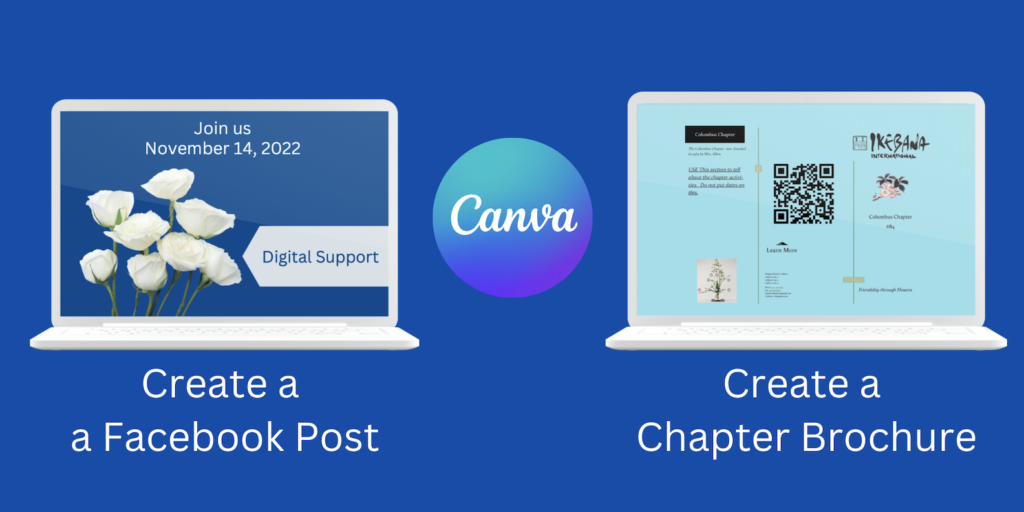 Everything you need to know about Gmail including 2-step verification and how to forward, delegate and transfer the chapter email address to others on our board.
Suggestions on where to store, name, and organize your Chapter's photos.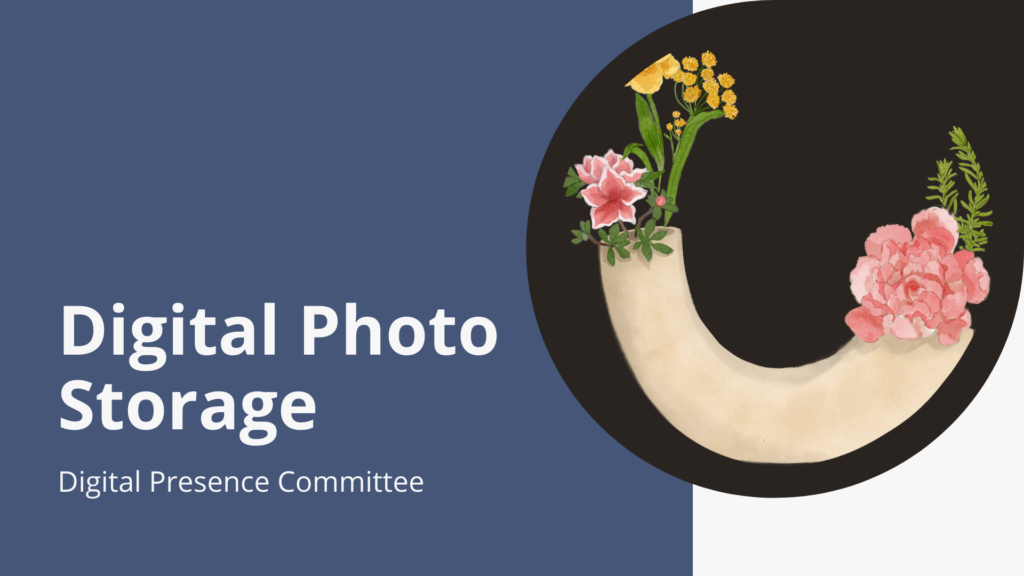 How to make sure Google can find your Chapter or Teacher Website by working on Search Engine Optimization.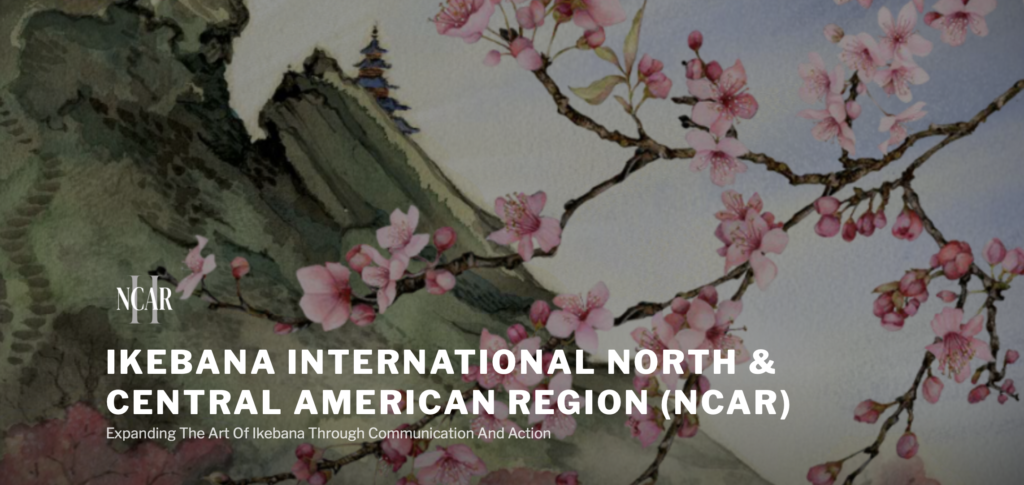 Updating A Chapter Website
Where to start when thinking about updating your Chapter website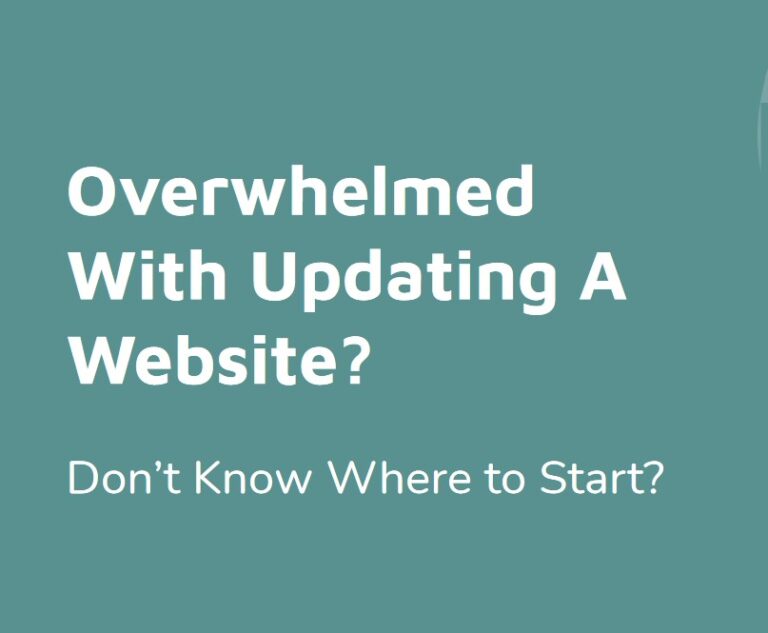 Compress files
Convert files
Edit photos
Create graphics
Create QR codes
How to take better photos of arrangements to use for social media.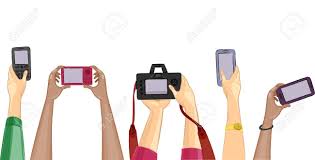 Presentations from the NCAR Digital Presence Committee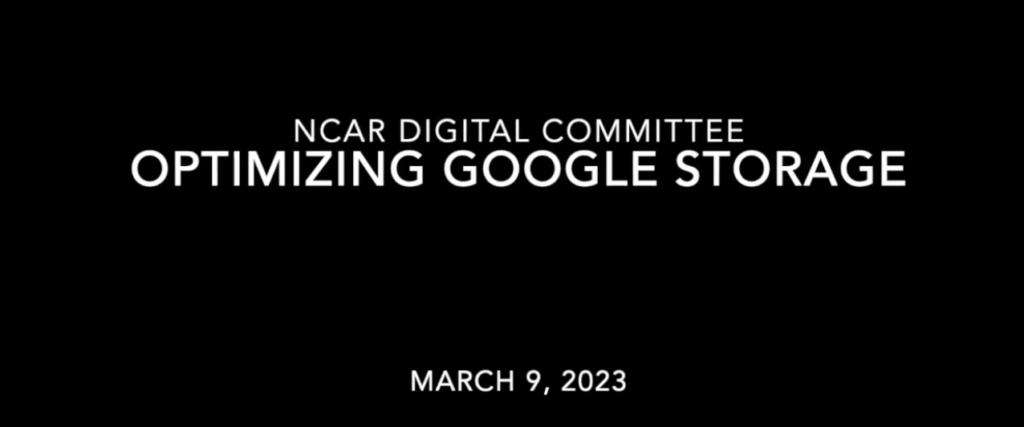 Chapter Historians & Secretaries Forum
To view the video of this forum discussion, click here
To read the minutes from this session, click here