Add Your Heading Text Here
19th North & Central American Regional (NCAR) Conference
Sunday, October 13, 2024-Thursday, Oct. 17, 2024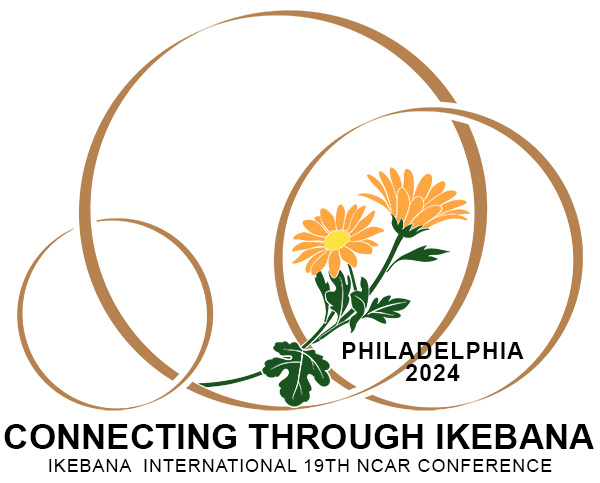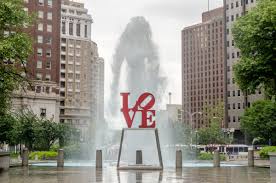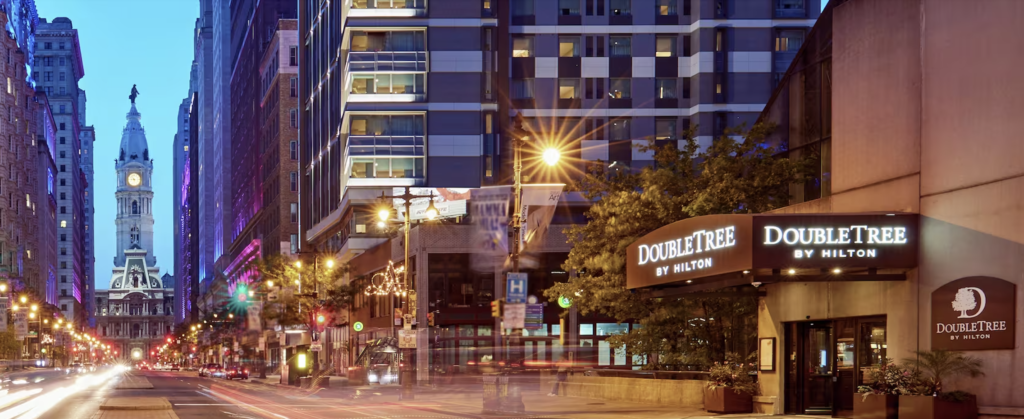 Conference Attendance Benefits
It's an I.I. Membership benefit

Rejuvenate your chapter

Expand Friendships through Flowers

Meet your Zoom friends

Share your ideas

Inspire others

Find a new container

Learn new techniques

Meet the I.I. President

Meet the 2020 & 2022 Video Sensei

Explore other ikebana schools

Better understand NCAR

Meet your NCAR Advocate

Featured Demonstrator
Ikebana Ichiyo School of Ikebana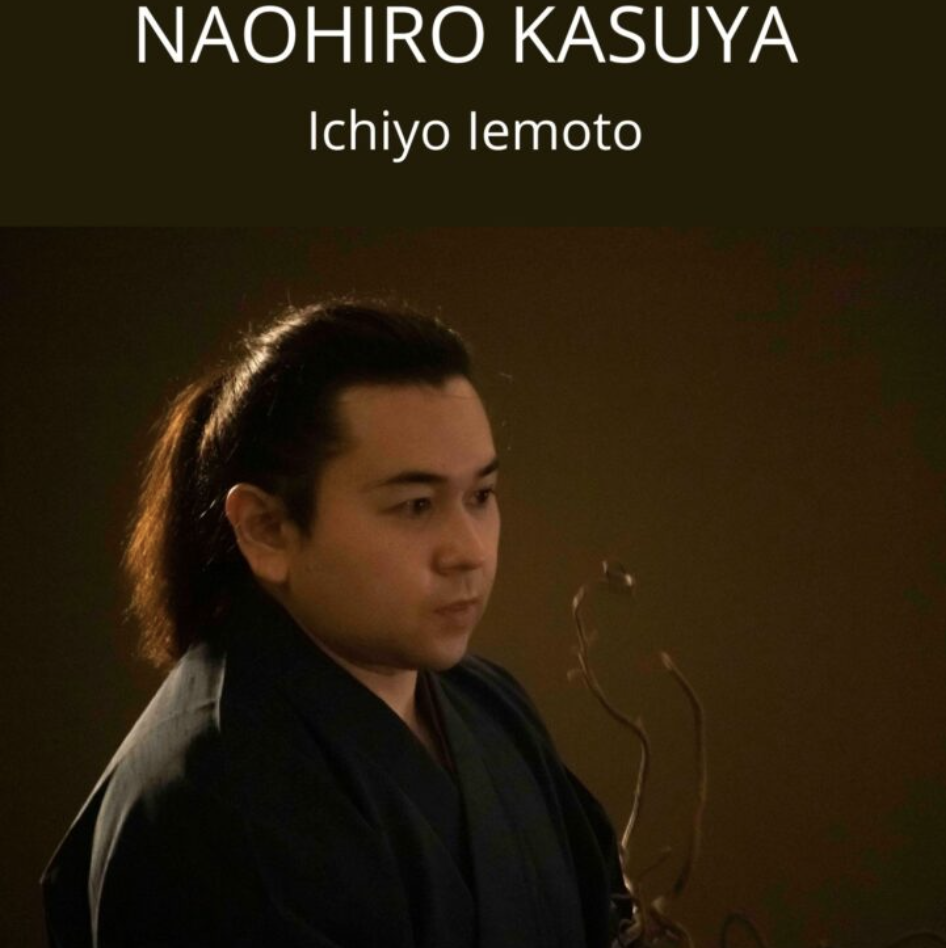 Nahiro Kasuya, Ichiyo Iemoto is sure to impress any ikebanist with his demonstration of a serene and expansive  view of nature.  
Other Demonstrators
Representing Ikenobo, Ohara & Sogetsu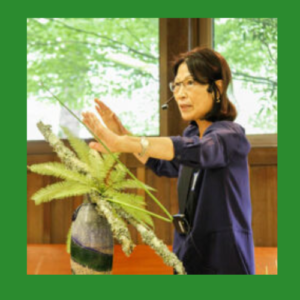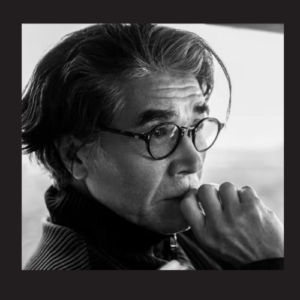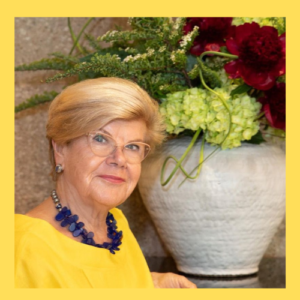 Interesting Forums to Connect and Attract Members
Be a Part of the Exhibition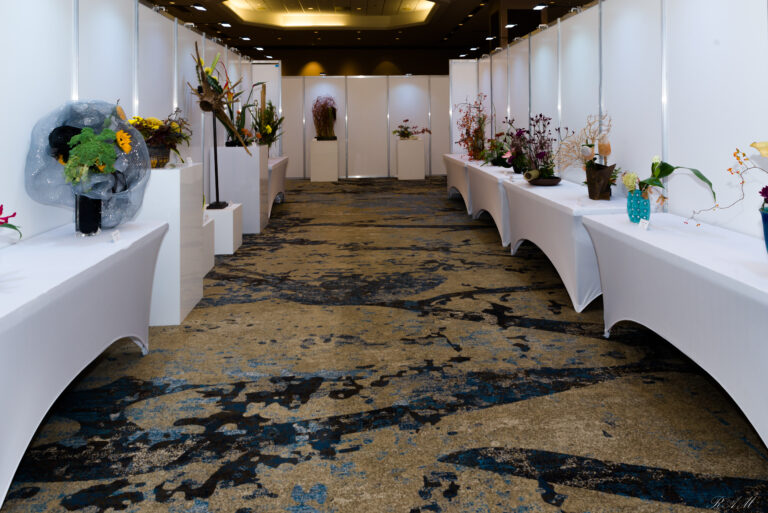 One of the highlights of a NCAR conference is enjoying the many arrangements created by our chapter members.  Click here (TBA) for details on how you can be a part of our exhibition.
Business Meetings for Delegates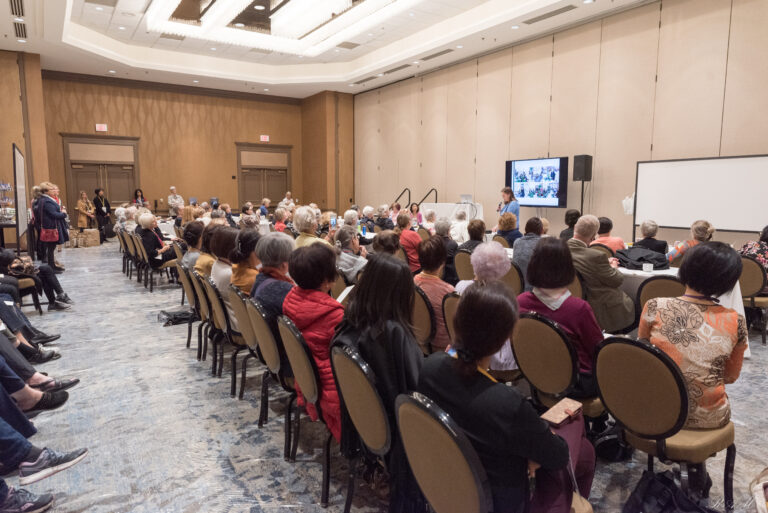 If you are a chapter delegate or alternate, you want to attend these meetings.  Click here (TBA) for copies of the meeting materials.
Volunteer Opportunities & Schedule of Events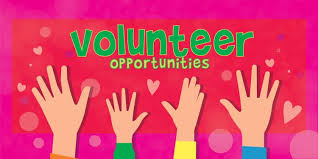 Expand your Friendships through Flowers and help us to make the best conference ever! There is something for everyone – click here.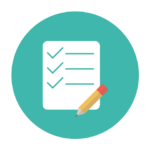 Lots of activities to enjoy during the conference.  Click here for a complete list (TBA).  Don't forget to schedule time to shop our ginza and visit the Friendship Room.
Registration, Sponsorship, Donor, Program Ad Forms
Conference
Registration Form
Register now and receive a $xx savings. This discount will expire on xx/xx/xx.
Donor Form
Chapters and Members - Please donate to our exhibit, demonstrator, workshop costs.
Program Ad Form
Your chapter, ikebana school and members support help with conference costs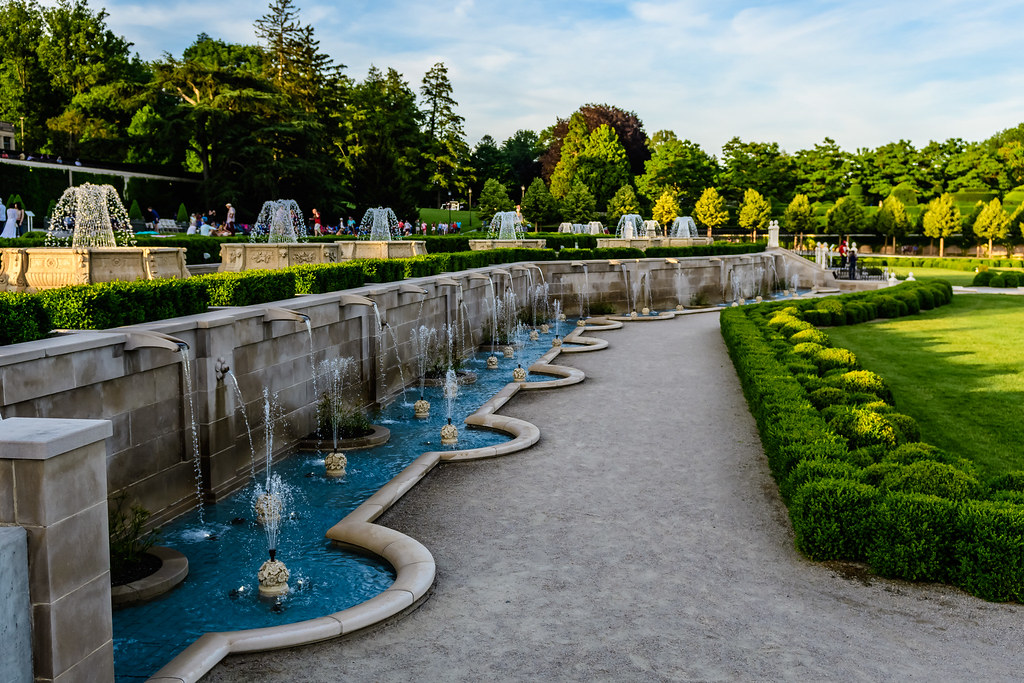 Looking to explore Philadelphia.  This list of museums, gardens, theaters and restaurants will get you started.  Or try the hotel concierge!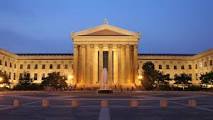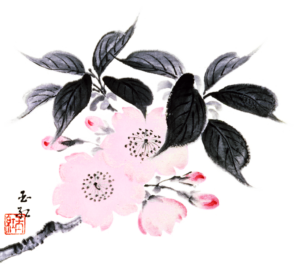 Contact a 19th NCARC Committee Member (email address TBA)