Actionable Ideas on How to Grow your Chapter Membership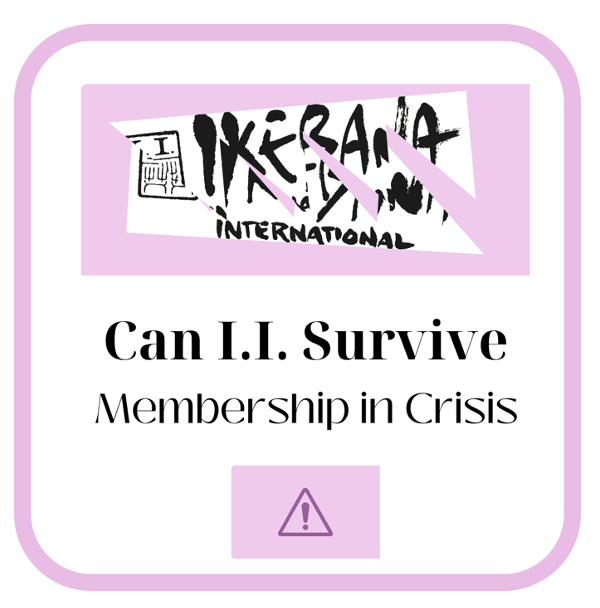 Declining membership affects all I.I. chapters and it has implications to the entire organization.
Join our "Membership Forum."
Find out why your participation is critical
Find out why we are in this together.
Find out how you can help.
Share your ideas!
It is important that all I.I. members to be informed and take action.
All board members, in particular, are encouraged to participate in this forum
Learn 9 ideas on how to retain current members and 11 more ideas on how to attract new members.
Register now – just click on your preferred date!
Wednesday Oct. 12
7PM ET, 6PM CT, 5PM MT, 4PM PT, 1PM HT
Saturday Oct. 15
4PM ET, 3PM CT, 2PM MT, 1PM PT, 10PM HT