Actionable Ideas on How to Grow your Chapter Membership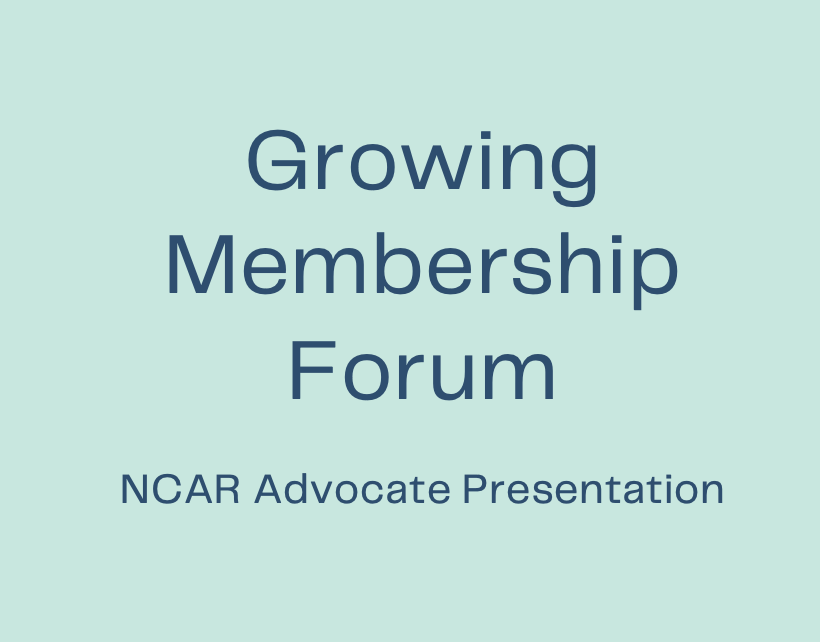 Presentation for: Chapter Presidents Membership Chairs – Anyone interested in growing Ikebana membership is welcome to attend.
Learn 5 ideas on how to retain current members and 5 more ideas on how to attract new members.
Register now – just click on your preferred date!
Wednesday Oct. 12
7PM ET, 6PM CT, 5PM MT, 4PM PT, 1PM HT
Saturday Oct. 15
4PM ET, 3PM CT, 2PM MT, 1PM PT, 10PM HT