How Can NCAR Help You Today?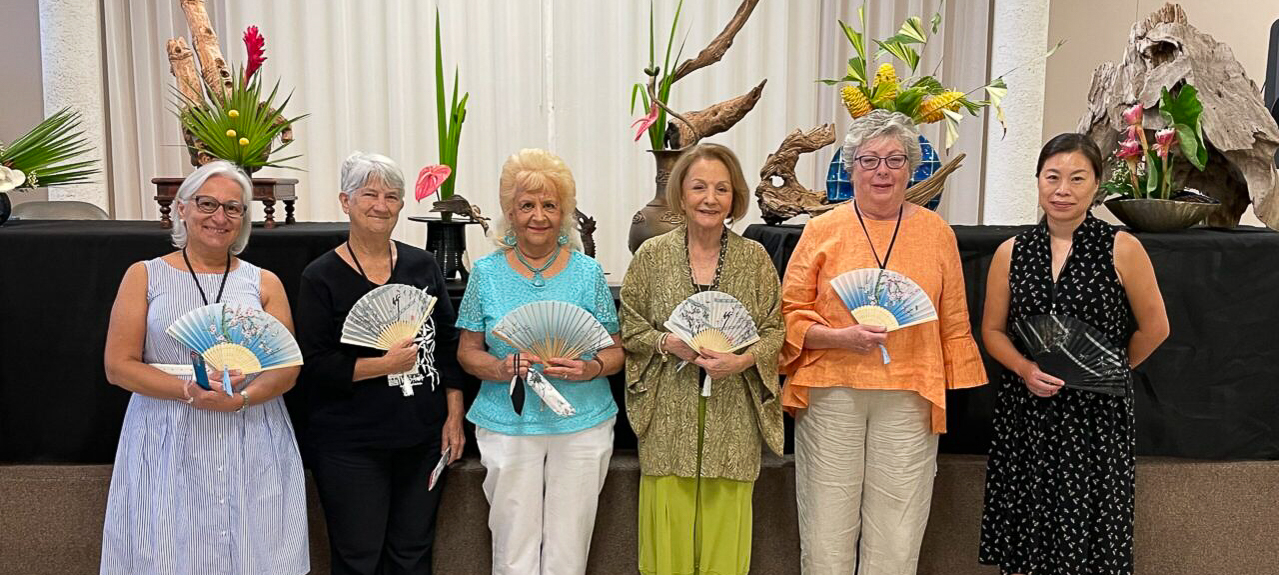 Forms, program ideas/demonstrators, video links, and information for board and committee members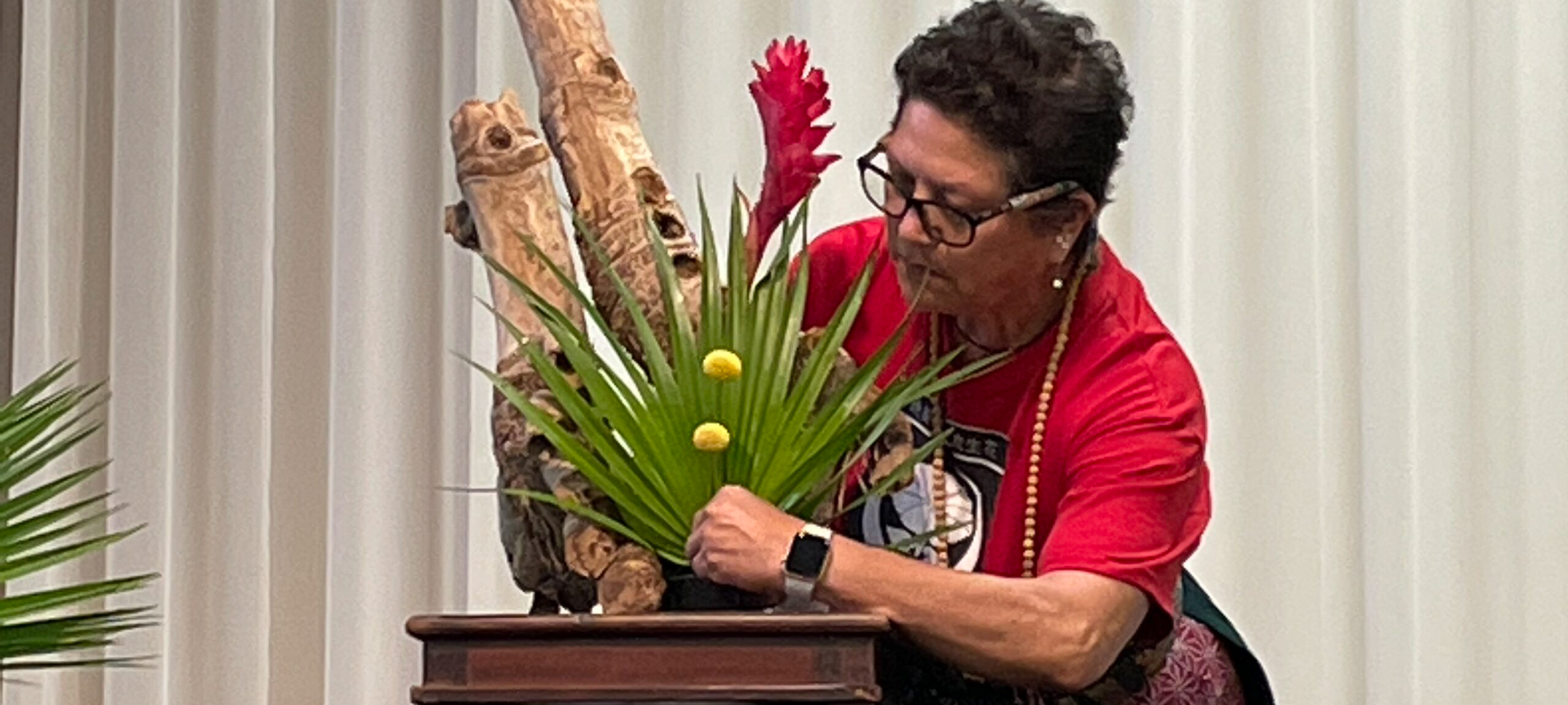 Ideas and resources to help you teach current students or market your classes to new students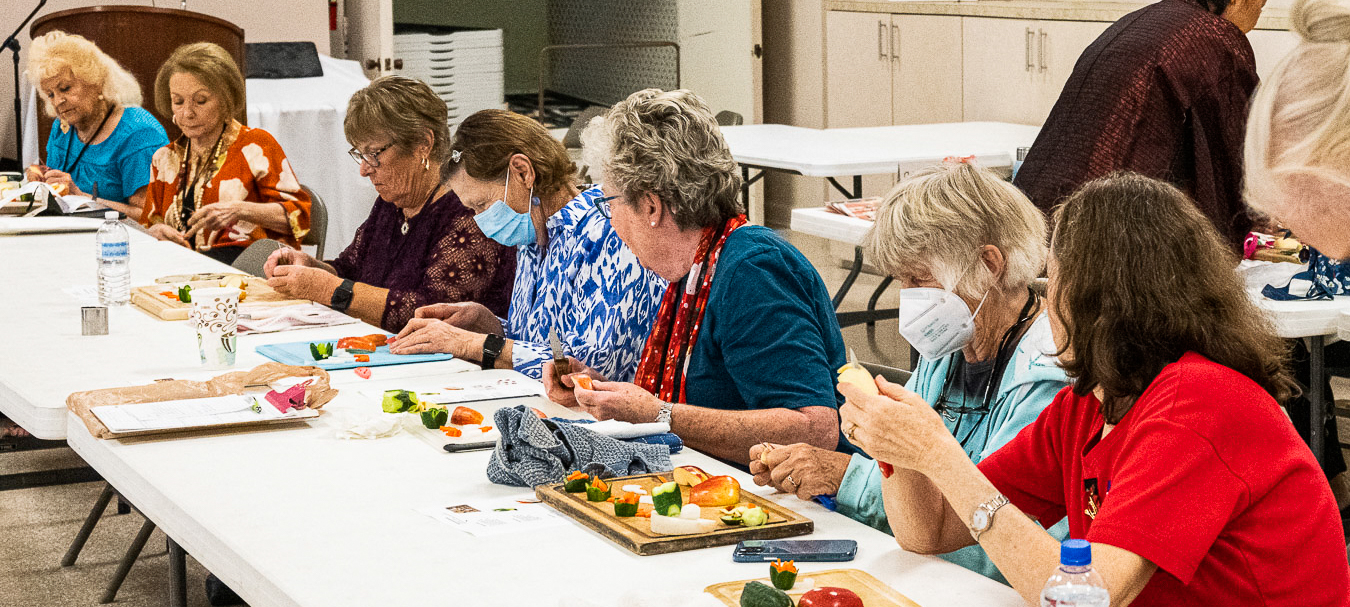 Find a teacher, conferences, NCAR history, Ikebana resources and other interesting topics
Read Our
Latest Newsletter
Information for all
chapter members
Recruitment Ideas
2 new recruitment tools on Ike·Wiki under Job Descriptions
Check out this
New Resource
Ike·Wiki is a chapter
reference Manual
Pay Per
View Videos
Four fabulous videos to engage or recruit members
Can't Find Something? Use the Search Box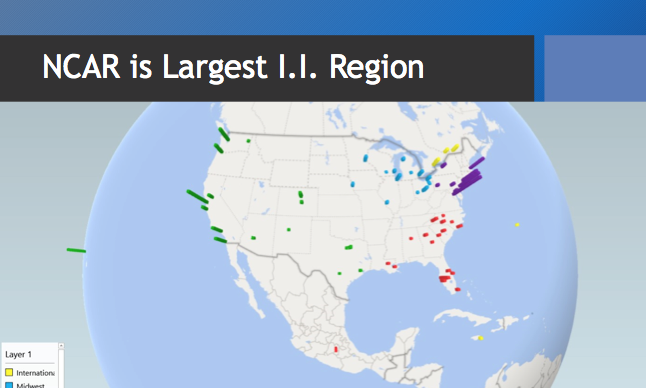 Enabling Ikebana International Chapters in the North & Central American Region to expand the Art of Ikebana through communication and action
Working to develop programs that will attract new and younger members
Ensuring a legacy into the future
Finding ways to inspire new ikebanists to join this global organization
Who Is Your Advocate?
Chapter Listing for Each Advocate
Magdalena Tamura-Reid
Advocate Chair-At-Large
Stephanie
English
Florida and Communication Advocate
Elizabeth
Biddle
East Advocate
Patricia
O'Reilly
West Advocate
Margaret
Taylor
Midwest & Canada Advocate