Video for Chapter Programs
Ikebana and Dahlias
of Mexico
Lidia Villalobos
Ohara School Demonstration
Associate Term Second
Master
Creative
Sogetsu Designs
Susan Cano, Riji
Sogetsu
Zoom Demonstration
Mexico City Chapter #228
Unparalleled Beauty
of Saga Goryū
Bruce Wilson
Seikyoju
Saga Goryu
Mitsuhiki, Mitsumata,
and Mums
Misei Ishikawa,
Master Instructor Sogetsu
Tokyo Headquarters
Stephanie English
Ikenobo
100 years of Kimono changes presented by Paul MacLardy
Notable Member
Louise Daggs
Former I.I. President Gifted Ohara Arranger First NAR Liaison Sun Cities Member
Notable Member
Isabelle Staffeldt
Former Naples #160 President Still Active Member
Notable Member
Merle Bauser
Former Naples #160 PresidentStarted in Chapter #1 Deceased 2020 shortly video
Notable Member
Barbara Goss
Current St. Petersburg Member and Sogetsu Sensei
Desciption
 This 3 minute video shows how textiles are made in Shiga Prefecture
Desciption
Washi is a special type of Japanese paper made primarily from tree bark fibers. Watch now to learn more about Washi.
CLICK ANY IMAGE BELOW TO BE DIRECTED TO THE WEBSITE OR INFORMATION SOURCE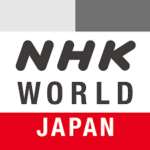 The Growing Membership has developed this currated list of 15+ NHK Videos ranging in content from flower arranging to food, Nagasaki survivor stories, and how bamboo and lacquerware items are made.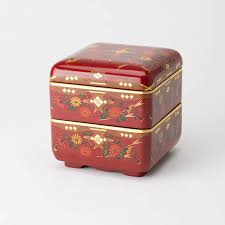 A vast series of 3-5 minute videos distributed by the Association for the Promotion of Traditional Craft Industries. Pick a few for a program or simply enjoy yourself.​
INSTRUCTIONAL AND IKEBANA SCHOOL VIDEOS
Glue in Ikebana
A wonderful video using glue in a creative way. Suitable for any school of ikebana. Invite your guests. Created by Denver Chapter members
Saga Goryu at Daikakuji Temple
A beautiful and historical look at this school of Ikebana.
More Coming Soon
Check back soon !