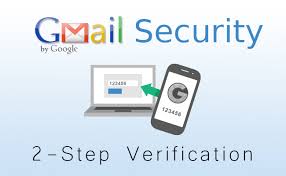 What is 2-step verification
2-step verification is a security measure used for many accounts, particularly email accounts.
It requires anyone newly accessing the account to enter either enter a code (provided to the cell phone or a link in a personal email account).
2-step verification is not recommended given the high turnover of responsibilities in our chapters. When people leave, the take their cell phones and personal email accounts with them. Unfortunately, you might lose contact with them.
It might be extremely difficult, if not impossible, to gain access to an account with 2-step verification if the person who established the account is no longer a member of the chapter.
It would be impossible to recapture an account with 2-step verification if the person is deceased.
How to eliminate 2-step verification on your chapter gmail account
Go to myaccount.google.com

You may have to sign in to your chapter email account.

If at all possible this should be done by the person who originally set up the account –
Or by someone who is currently responsible for the chapter email account.
The cell phone or email account holder tied with the 2-step verification on your chapter email address may also need to be on the phone when this is being done.
In the Security section, select 2-step verification and then select Turn Off
A pop up window will appear to confirm and select Turn Off again.
If 2 step verification is tied to another email account, the person who owns that account needs to be present (or on the phone) while this is being done as they will receive an email asking to confirm this action. The link to do so is only active for a short time period.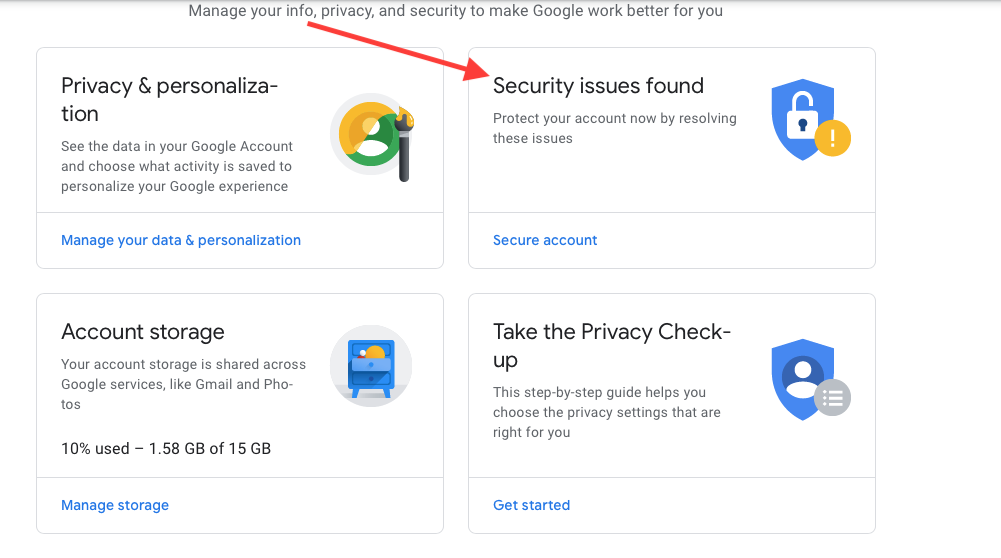 2-step verification on other accounts
Follow these same steps with any other accounts you might have that utilize 2-step verification such as your website, social media accounts, bank accounts, payment type accounts such as PayPal or Zelle or Venmo.
If you are unable to eliminate 2-step verification on any account, it might be necessary to establish a new account altogether in order to gain access to it.
If an account doesn't allow you to eliminate 2-step verification, be certain to make a note of what email or phone number is used for the subject account for the 2-step verification process. This will be extremely important as you need to make changes in users for the account in the future